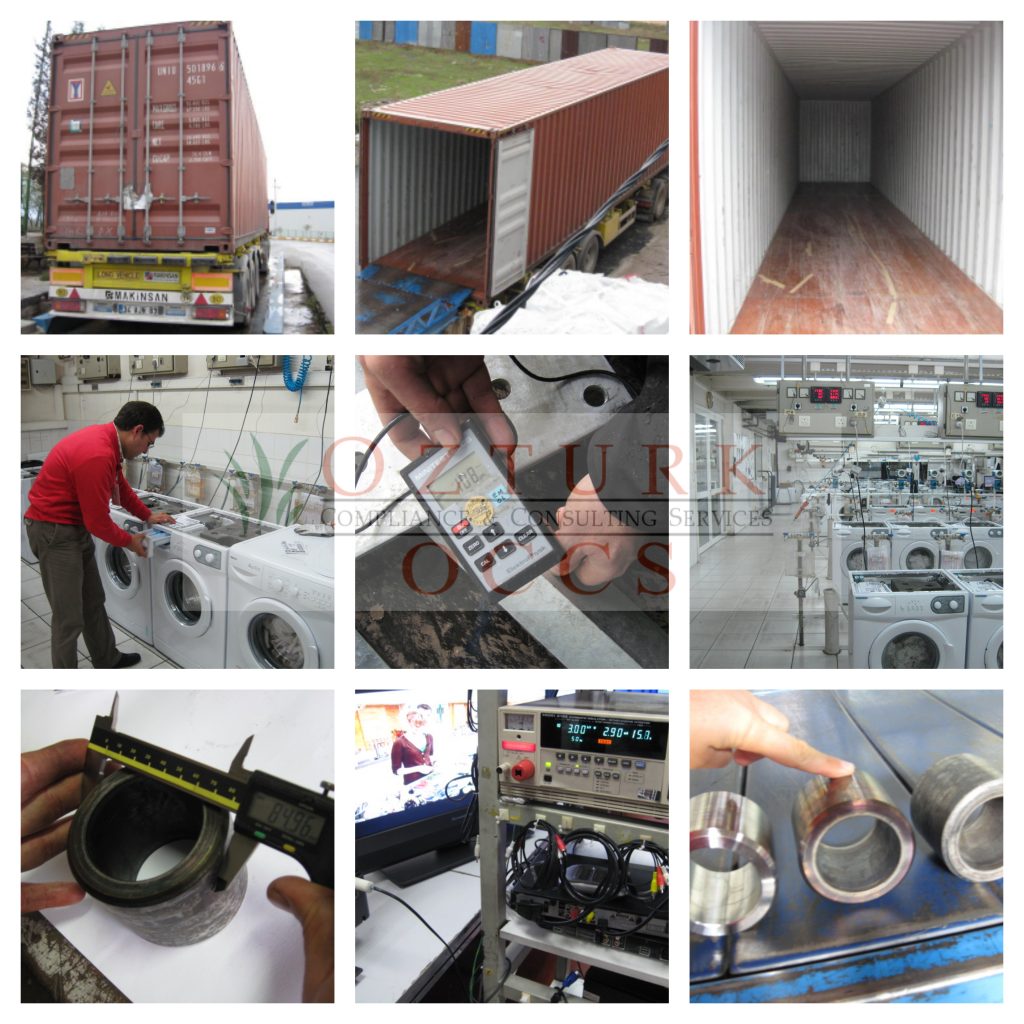 OCCS Quality Acceptance Inspection Services are designed to ensure full compliance with the client's requirements. Our services can cover every stage of manufacturing process in the UK:
During Production Quality Control Inspection
Pre Shipment Inspection
Container Loading Check
Production Monitoring
Pre Customs Clearance Inspection
Quality control inspections enables to assess various consumer products from footwear to garments, home textiles, accessories, gifts and toys, kitchenware, furniture, electrical and electronic appliances and baby – nursery items. Our inspections will allow you to get a clear picture of the production status or products ready for shipment.
Our container loading inspections and pre-shipment inspections can be done in the factory or forwarder's warehouse:
Verifying quantity, style and packaging of the products loaded on site
Supervising export products to be properly placed in a safe environment. 
Our container loading inspection has been developed for clients that require reassurance during the container loading process and also confirmation that safety and quality requirements are met.
Before the shipping we check below points on behalf of you:
Quality and condition of your goods.
Quality and condition of packaging
Adherence to correct goods handling procedures
Condition of the container your goods are being transported in, including safety and cleanliness
Correct loading of your goods and also verify all documentation
After these are completed the container will be sealed with our seals as proof of compliance. Then an inspection report will be issued to you.